ADAMO Moves Ahead with 'Big Data' Initiative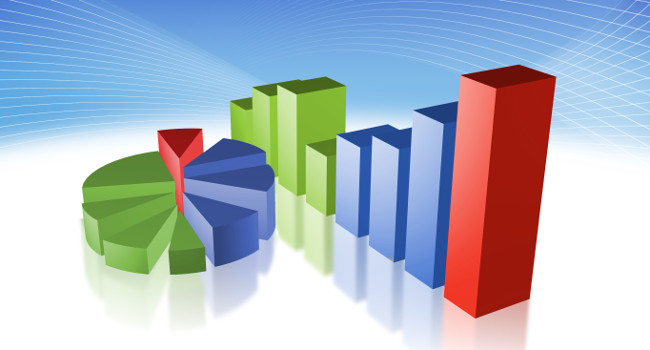 EUROPE – Thanks to attention to detail, expert client service, and innovative software and systems, online adult industry insiders voted ADAMO winner of the 2015 YNOT Award for Best Emerging Traffic Company.
Founder and Chief Executive Officer Judy Shalom said she's thrilled with the win, but planned improvements to ADAMO's systems don't allow time for the company to rest on its laurels.
"We are so honored and proud to have been recognized by the industry with a YNOT Award," she said. "This represents the hard work of so many from ADAMO, including our [chief operating officer] Diederik van Schaik, our [chief financial officer] Minna Shalom, our support manager Sonja Martinovich, our sales manager Alexander Ostashevskiy and the countless people behind the scenes.
"I'd like to thank the YNOT team for a wonderful evening," she added. "The YNOT Awards just gets bigger and better every year."
Now that the 2015 awards season is over, ADAMO is determined to "stay on the offensive," Shalom revealed. The next enhancement to its popular advertising network will be focused squarely on ad performance.
"That's welcome news to all advertisers and publishers," she said.
The ADAMO platform uses a real-time bidding system to power half a billion ads daily, serving ads both on the traditional web and mobile internet. The company's new "big data" project will leverage massive amounts of data relating to visitor behavior trends. That data will then be used to help advertisers optimize their ads to increase their click-through rates and attract more visitors who are measurably interested in their specific offers or products.
"Our customers are responding to our unique approach to traffic, and that's what's driving the rapid growth at ADAMO," Shalom said. "We're planning a large expansion of the company and plan to hire new staff for our sales team and also for our [research and development] team."
For more information about buying or selling traffic through ADAMO's network, visit AdamoAds.com. New customers may sign up for a free ADAMO account in just minutes, and the company's sales and support team is always available to assist with any questions.
Comments are closed.