Affiliate Programs Unite, Offer $100 Sign-Up Bonus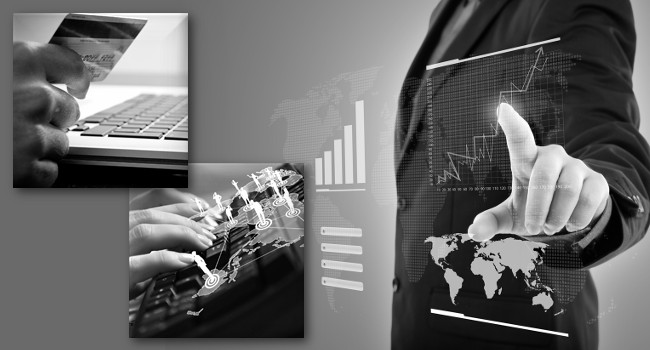 SCHINDELLEGI, Switzerland – InterMaxGroup AG, a leader in online dating in the German-speaking and Central/Eastern European markets, has consolidated its affiliate programs under a single umbrella.
The 10-year-old company merged 69Cash and Love-Money into imaXcash, which offers enhanced reporting and enriched features that will enable affiliates to increase returns on their traffic, a spokesperson said.
Existing affiliate accounts with active balances were migrated to the new system automatically. February payouts will handled by imaXcash. New affiliates will receive a $100 bonus upon signup; the bonus will be added to the affiliate's first regular payout.
Under the new imaXcash program, affiliates may promote 12 exclusive, localized dating products targeting the German-speaking market as well as less frequently monetized countries including the Czech Republic, Slovakia, Poland, Romania, Serbia, Croatia, and Bosnia and Herzegovina.
Partners may take advantage of advanced promotional options such as smart geo-targeting, linking to specific profiles, custom landing pages, Facebook log-in integration, and API in English and German. In order to maximize conversions, all products are billed with local billing options. The commission structure for affiliates stands as a lifetime revenue share starting at 70 percent. Pay-per-sale options are available, as well.
"This program will expand the growth potential for our products and our affiliates alike," said Kamil Simandl, sales and marketing specialist at imaxCash. "There's 18 years of experience put into [the program], and we're looking forward to paying our webmasters even more than what we paid out last year."
To learn more about the program or sign up, visit imaXcash.com or contact Simandl at k.simandl@intermaxgroup.com.
Comments are closed.