'Amateur Girls Playing, Filmed by Girls Watching'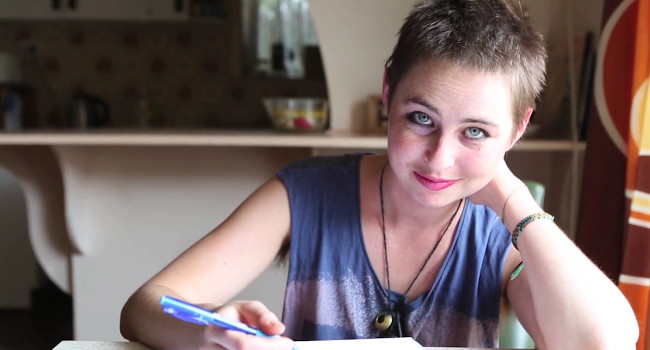 Yanks.com, the 100-percent female-produced amateur erotica site created for women, men and couples, has released a new collection of virtual reality scenes that shine a spotlight on real women performing in real first-time sexual situations.
According to a spokesman, the company's goal is to help viewers build a virtual relationship with performers to better experience the raw energy of their scenes.
"Our performers present themselves in an all-natural, approachable way to appeal to customers that appreciate real women," said Chief Marketing Officer Todd Spaits. "Virtual reality's first-person/one-on-one POV angle adds to that appeal exponentially, bringing these girls to life."
Yanks.com delivers playful erotic scenarios starring all-natural women in both solo situations and pairings, highlighting the ecstasy of female orgasms while playing with toys, water and adventurous friends.
The founders of Yanks.com, Spaits and partner/Chief Executive Officer Billie Miller, developed the concept of everyday women having first-time sex on camera in 2002 when popular porn stars ruled and amateur video was still a nascent entertainment concept.
"Our all-female shooting team presents women's sexuality in a more natural way," said Spaits. "We are proud to present women who create a genuine and authentic experience for the viewer, as the performers in our movies do what they want to do — no scripts, no faked orgasms, just pure ecstasy."
Visit the Yanks girls at Yanks.com, or follow the company on Twitter and/or Instagram.
Comments are closed.