New Billing Solutions Provider Enters Adult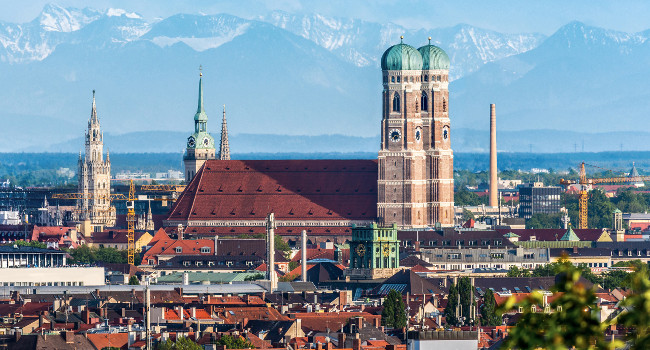 MUNICH – A German provider of mobile billing services has entered the adult space with interactive voice response technology that allows customers anywhere in the world to cancel subscriptions — quickly and efficiently — without help from a customer service representative.
The service, offered by mobile biller Contnet AG, uses Mobile Station International Subscriber Directory Number (MSISDN), a unique identifier that identifies mobile devices by carrier. Although automatic, Contnet's system allows the subscriber to speak with a customer service representative instead of or in addition to relaying the message through the electronic network.
Contnet's billing solutions include WAP and web billing, along with premium SMS. WAP billing is offered for every carrier in Germany, authorized by a simple click on the end-user's part. Web billing allows charges ranging from .01 euros to 30 euros without requiring users to register, set up a password or jump through intermediary hoops. Premium SMS billing, which works well for pay sites, saves merchants more than 90 percent of usual costs, a Contnet representative said.
For details, visit MobileBilling.com or Contnet.de.
Comments are closed.