Camplace to Attend The European Summit 2015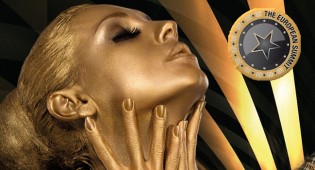 NICOSIA, Cyprus (YNOT Europe Wire) – Camplace.com announces the attendance at this year's European Summit in Barcelona as Supersized Sponsor for TES and Single Kryptonite Sponsor for Live Cam Awards.
After a great new year start attending January trade shows in the U.S., Camplace.com, will be at TES March 7-10.
The Live Cam Awards will take place on the second day of The European Summit. Camplace.com has been nominated within LCA 2015 for Best Emerging Website and Best Innovative Website. Beatrice Kadar, the website's partnership manager, is also among the nominees for the position of Best Site Representative.
"We are very proud to have received these nominations," Kadar said. "Camplace has quickly established itself within the adult business, but then again, with industry veterans at the helm, we weren't expecting any less. We aim to offer the best live cam performer experience in the business, and we can't wait to share ideas and insights this year at TES."
Meet Beatrice Kadar (beatrice@camplace.com) and Micky Nagy (micky@camplace.com), head of customer support and model development, both representing Camplace.com at this year's TES.
Feel free to contact them with any questions or business proposals.
Comments are closed.