CCBill Adds Dating Sites to Integration Partners Program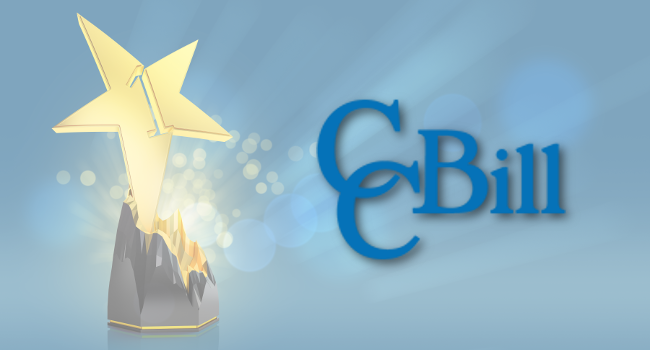 Payment services platform CCBill has added two dating companies to its Integration Partner Marketplace: SkaDate and WP Dating.
The addition of the dating membership management solution providers continues CCBill's commitment to supporting the growth of the internet dating market and enhances the company's portfolio of technology and business service providers for CCBill merchants to contact when looking to launch or expand their current business offerings.
Founded in 2005, SkaDate offers a combined web and mobile solution as well as a mobile-only version for businesses that want to take advantage of the mobile wave.  SkaDate has influenced the mobile dating market by creating lucrative opportunities for new businesses. The company provides products and services needed to launch and run successful, unique dating businesses: web and graphic design, site optimization and usability, mobile app development, and online marketing.
"SkaDate has a long-term relationship with CCBill," said Emil Sarnogoev, SkaDate founder and chief executive officer for the parent company, Skalfa LLC. "We've been supporting this integration for years because CCBill is the default go-to payment provider for a specific type of our customers. Although there's no shortage of payment providers on the market, CCBill proved to be a reliable partner that knows well the specifics of risk management and fraud protection. Our customers find it highly invaluable."
WP Dating is a professional WordPress Dating plugin solution provider that powers leading dating sites on the market. The WP Dating plugin provides an SEO-friendly WordPress platform and enables access to more than 80 premium WordPress themes.
"The challenges of establishing an online dating business presence remains complex, as it requires time, familiarity with design and coding, and access to the right tools and resources to get a dating website up and running," said CCBill Channel Manager Chris Pike. "Our integration partnerships with SkaDate and WP Dating bring sets of powerful features and services to CCBill merchants, helping them run successful online dating business."
In 2017 CCBill was honored with back-to-back wins in the Best Payment System category of the iDate Awards, recognizing the company's ongoing support for the payment needs of an emerging internet dating market. Each year, the iDate Awards are presented during the international dating industry gathering iDate Dating Industry Conference. The 2017 event took place January 24-26 in Miami.
"Being included in the iDate Awards ceremony again in 2017 is an amazing honor for CCBill," said Managing VP of Sales Gary Jackson. "The iDate Awards promote industry innovations, while inspiring collaboration between professionals in different fields of the online dating industry. We are so proud to have received the votes that earned us the Best Payment System award again in 2017, and we are delighted to continue our work with the online dating community to help expand their impact and potential."
More information about CCBill's Dating Payment-as-a Service package may be found here. For the full list of leading proprietary and open-source tools and modules in the Integration Partner Marketplace, visit this page.
Comments are closed.