New Center Opens to Train European Cam Models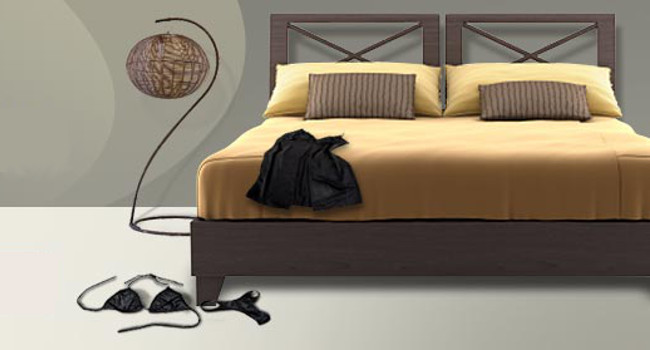 PRAGUE – Live webcam network Flirt4Free has opened its first full-service educational center devoted to familiarizing European models with the brand and teaching them how to learn the network's features.
"Now, for the first time the ever, multiple countries will have easy access to learn more about specific Flirt4Free tools and products," said Broadcast Manager Jamie Rodriguez.
The center launched with an opening party attended by Flirt4Free performers and studios following The European Summit tradeshow.
"We've always believed in the importance of giving one-on-one feedback to our performers and studios and listening to what they want and need to do their best on our network," Rodriguez said. "We hold our Flirt Summits partly for this purpose, but we've also been missing a centralized location to really dig into a studio or model's needs and help them become Flirt savvy. The European Training Center is setting out to make our models and studios as well-equipped as they can be to profit on Flirt4Free."
The center offers hands-on support by focusing on the key elements for success on the network. Courses cover everything a model or studio might need to know to effectively broadcast and rise to the top. Models can learn how to use the company's online tools and how to market their shows effectively.
"We decided to build this training center because we noticed that even studios that are with us for a couple of years do not use the full power that Flirt4Free offers to its performers," said Miroslav Mrna of Flirt4Free.cz. "Our mission is to help our models and studios maximize their profit."
Training courses also elaborate on who the typical customer is as well as contest information and site guidelines. All the courses are absolutely free for both new and existing performers, studios and studio trainers. There is also a five-day customized training course available for anyone who is interested in learning about Flirt4Free. Once the course is completed, the model or studio will receive a certificate and a training package containing all the material they learned in the course.
"We are proud to be able to offer a first-rate training center that provides potential performers and studios alike with the proper training and techniques needed to succeed in what is most certainly an ever-changing and competitive marketplace," said Flirt4Free President Gregory Clayman.
Models or studios who are interested in broadcasting with the Flirt4Free network may apply at Webcam4Money.com.
Affiliates interested in working with the network may apply at Affiliates.Flirt4Free.com.
Comments are closed.