Dating Company Adds 70% Revenue Share Offers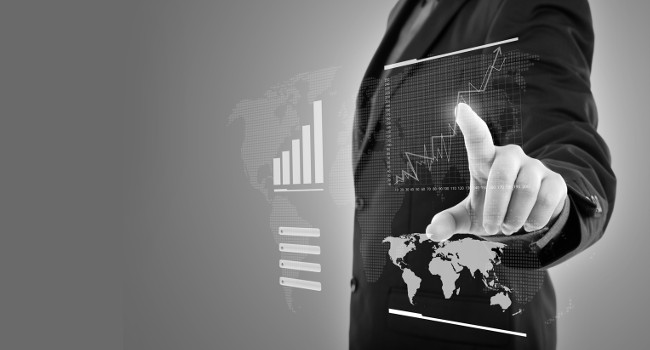 SCHINDELLEGI, Switzerland – InterMaxGroup AG, an online dating company has expanded to 21 the lineup of countries for which it offers highly optimized dating programs through its affiliate program, imaXcash.
Formerly known as 69 Cash, imaXcash go its start in the German-speaking and under-monetized Central and Eastern European markets. Those markets — Germany, Austria, Switzerland, Czech Republic, Slovakia, Serbia, Croatia, Poland and Romania — the company now offers 12 more, primarily English-speaking and Western European countries.
The new additions include Denmark, Sweden, Norway, Spain, Italy, France, United Kingdom, Ireland, United States, Canada, Australia and South Africa. Localized billing is employed in each market in order to ensure an optimal conversion, said Sales Manager Zuzana Srsnova.
The ability to capitalize on more markets is supported by advanced promotional and geotargeting tools including API, direct profile links and even user export. Affiliates earn at least 70-percent commissions.
"This is not only a way for our current partners to earn more with these geos, but also a unique chance for new affiliates with traffic from these countries," Srsnova said.
For more information, visit imaXcash.com or contact Srsnova at z.srsnova@intermaxgroup.com.
Comments are closed.