Digital Advertising Revenues to Double by 2020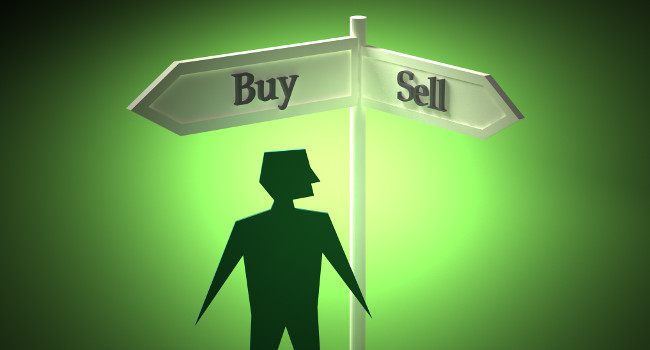 HAMPSHIRE, England – Global digital advertising spend across mobile, wearable and online devices will exceed $285 billion by 2020, according to a new study from Juniper Research. The projected figure for 2016 in $160 billion, a figure that is projected to increase by 22 percent annually.
The new research, Worldwide Digital Advertising: 2016-2020, found that despite the rising adoption of ad blockers, better audience targeting will drive higher click-through rates and increase publisher revenues.
"Publishers such as Facebook are utilising their unprecedented audience knowledge to offer advertisers highly accurate targeting, thereby increasing the click-through rates that advertisers are witnessing now," said Sam Barker, who authored the research paper.
He added that publishers who are able to offer the most efficient targeting are set to become the most popular amongst advertisers.
Among the highlights of the report: Increased ad revenues will be driven by faster real-time bidding processes from exchanges such as the Rubicon Project and Fiksu. By streamlining the bidding process, page-load times will be reduced, thereby providing users a more pleasant, engaging experience.
The research report also posits that mobile will become the dominant platform, which really should come as no surprise. Mobile has been taking a bigger bite out of fixed-line internet every year for the past decade. Last year saw ad revenues from mobile platforms surpassing those from online platforms, offering publishers the opportunity to capitalise on a sector that is both growing and has a comparatively low adoption of ad blockers.
However, mobile ad blocking adoption is expected to increase over the next five years as users bring the benefits of the technology onto their mobile devices. The research report warned that publishers will have to contend with the introduction of network-level ad blocking, which already has been deployed by the UK mobile operator Three.
A related whitepaper, Digital Advertisers vs the Ad Blockers, is available for download from the Juniper website together with additional details from the full research report.

Anna Cahnda
Related Posts
HAMPSHIRE, England – Money lost to fraudulent online transactions is expected to reach $25.6 billion by 2020, up $10.7 billion from 2015. To put the […]

HAMPSHIRE, England – Digital publishers stand to lose more than $27 billion in revenue by 2020, thanks to the growing availability of ad-blocking software, according […]

HAMPSHIRE, England – As mobile online engagement has soared, so has awareness of the the limitations inherent in password-based security. Consumers frequently use the same […]

HAMPSHIRE, England – As 2015 draws to a close, Juniper Research has drawn up a list of predictions for the coming year, all neatly wrapped up as […]
Comments are closed.