Increasing Offline Card Security Moves Fraud Online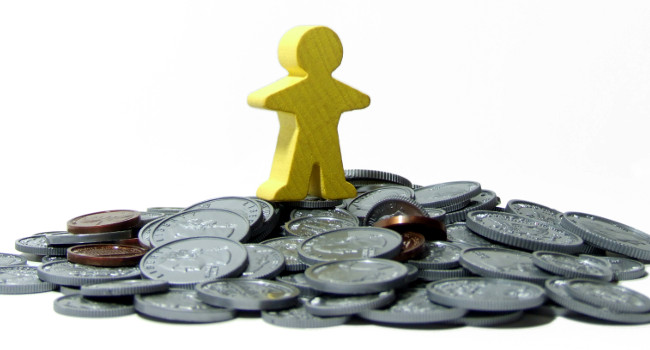 HAMPSHIRE, England – Money lost to fraudulent online transactions is expected to reach $25.6 billion by 2020, up $10.7 billion from 2015. To put the figure in context: By the end of the decade, $4 in every $1,000 of online transactions will be fraudulent, according to a new study by Juniper Research.
The study, Online Payment Fraud: Key Vertical Strategies & Management 2016-2020, found the implementation of CHIP and PIN services at real-world point-of-sale locations is likely to be a key factor driving activity in the online fraud space. The greater security afforded by CHIP and PIN is persuading fraudsters to switch their attention from the in-store environment to the card-not-present — online and mail-order — space, Juniper researchers noted.
The new study identified 3 hot areas for online fraud:
eRetail – 65 percent, or $16.6 billion, of fraud by value in 2020.
Banking – 27 percent ($6.9 billion).
Airline ticketing – 6 percent ($1.5 billion).
"A few larger airlines claim they have reduced eTicket sales fraud to less than 0.1 percent, or 10 basis points of revenues," said research author Gareth Owen. "When thwarted, however, fraudsters quickly move on to easier pickings such as frequent flyer fraud, for example."
The study also indicated eRetail would be particularly susceptible to online fraud, with the value of fraud in this sector increasing at twice that of banking and seven times that of airline ticketing. The continuing migration of both digital and physical goods to online and mobile shopping (which reached more than $1.7 trillion in 2015) provides further incentive for fraudsters to focus their attention on these channels, the researchers noted.
Comments are closed.