EPOCH named Hospitality Sponsor of Live Cam Awards 2016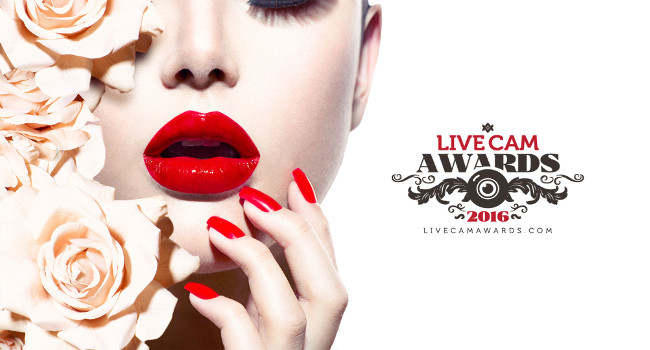 BARCELONA — Leading payment solutions company Epoch has been named Hospitality Sponsor of the Live Cam Awards 2016 show.
The second annual edition of Live Cam Awards it`s set to take place March 1st, 2016, taking over again the lavish spanish mansion Finca Mas Solers, for the gala dinner and awards ceremony, while having Epoch and its cutting-edge payment solutions as the biggest supporter.
"Epoch is very proud to sponsor Live Cam Awards. We feel like there is a huge growth opportunities in our industry, and live cams are a huge part of that growth. We are happy to announce to have teamed up with Alexandra, to honor live cam program owners as well as the entertainers which make it all possible. We are looking for engaging with our new clients as well as seek new opportunities to help others who are starting out or need better billing options"- Harmik Gharapetian, Epoch's vice president of sales and marketing.
I`m extremely happy Epoch has joined forces with us as Hospitality Sponsor, we want to create at Live Cam Awards not just a luxury and glamourous awards gala, but also a business friendly environment, where live cam companies can meet new business opportunities, therefore having Epoch among us is great!- explain Alexandra Georgia, organizer of Live Cam Awards.
The last year`s huge success got all this second edition`s sponsorship packages to be sold out a month before the show.
"We are honoured to have such a huge variety of sponsors, from live cam companies and cam studios, to payment processors, mobile affiliate and web development as well." Alexandra added.
The Second Annual edition of LCA will debute with a welcoming cocktail, while the participants will meet and mingle, the atmosphere will be entertained by no other than award winning DJ Jose Maria Ramon, Managing Director of Ibiza Global Radio.
Voting for Live Cam Awards closes on February 27th.
Award show dinner seats can be purchased on EventBrite untill February 26th.
A balcony cash bar will welcome participants who wish to attend the show without booking a table.
For more information, visit http:/livecamawards.com or email alex@livecamawards.com.
Comments are closed.