Erika Lust Re-Launches Online Film Library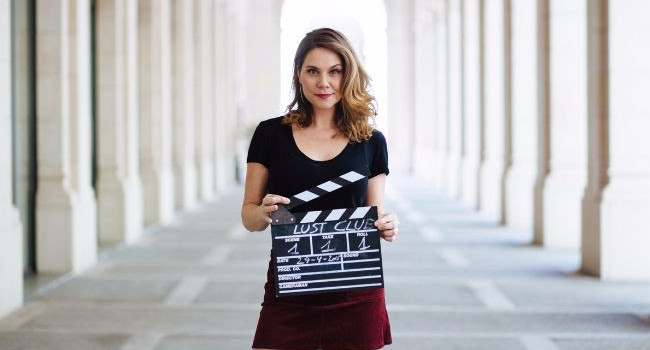 BARCELONA – Erika Lust, known for producing female-focused erotica, has re-launched the content library she makes available to webmasters. The new design offers new functionality and is easier to use, a spokesperson said.
ErikaLustB2B.com manages the digital downloads of all nine of Lust's feature films, including the XConfessions series. XConfessions celebrates its second anniversary in 2016 and continues to release a new volume every six months. Volume 6 is in production now. In addition to the films, all DVDs, books and Lust merchandise are available on the B2B platform.
Webmasters earn a 50-percent commission on each sale.
Erika Lust Films celebrated its 10th anniversary in 2015. From a humble one-person operation, the company has grown to employ 16 people and generates €2 million annually.
Comments are closed.