Erika Lust: 'Sex is Greater than Porn'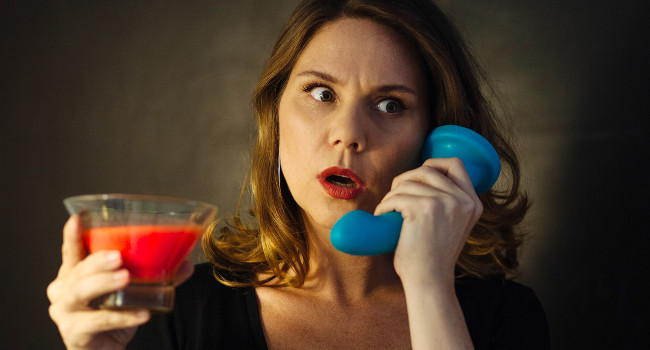 BARCELONA – Since its debut in 2005, Erika Lust's Lust Films has set a standard for alternative female-focused erotica. The award-winning studio's 16-member staff created content that brought in 2 million euros during 2015.
Lust attributes her company's success to one guiding concept: "I believe that sex is greater than porn, don't you?"
Now the company has launched business-to-business platform allowing webmasters to share in its wealth of content and revenues.
LustFilms.com manages the digital downloads for all feature films in Lust's catalog, including the acclaimed XConfessions series that will celebrate its second anniversary in 2016. A new volume is released every six months; the sixth is in production now.
Webmasters who promote the site or integrate its content into their own offerings earn a 50-percent commission for each download or streaming session on any device. DVDs, books and other Lust merchandise are available to both brick-and-mortar and online retail stores.
For more information or to obtain collateral materials, email Samantha Coombes.
Comments are closed.