The European Summit Auction to Benefit ASACP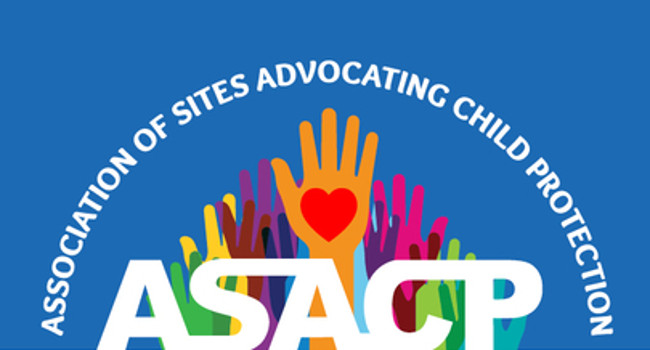 BARCELONA – The European Summit's Spring 2016 show will host an auction to raise funds for the Association of Sites Advocating Child Protection.
TES is Europe's oldest and largest business-to-business conference for the online segment of the adult entertainment industry. The Spring event will take place Feb. 29 through March 3 at the Hotel Calipolis in Sitges, near Barcelona. Traditionally, the executive gathering unites representatives from the affiliate, billing, casual dating, domaining, mobile technology, website services and traffic arenas, all focused on entering or expanding their European markets.
The ASACP Auction is set for 10:30-11:30 a.m. March 2 in the hotel's Sert Meeting Room. Among the items up for bid will be two rooms at the Tempe Mission Palms Hotel and a pair of complimentary admission badges for the 2016 Phoenix Forum, donated by CCBill. Also up for grabs, courtesy of TES and its sponsors, are two "Meet Market" tables and two entrances passes entrance pass for the Latin American Summit. The package is valued at $3,400 value. In addition, TES has donated two "Instant Promo Packages" and two admission badges for the September's European Summit in Prague, valued at $1,800.
"This is a critical time for ASACP," said Executive Director Tim Henning. "We are humbled by this outpouring of much-needed support during this time of decreasing budgets and hope this auction and other fundraising efforts will enable us to continue carrying on our mission of protecting the children into the future."
Comments are closed.