European Summit to Host 'Specialty Days'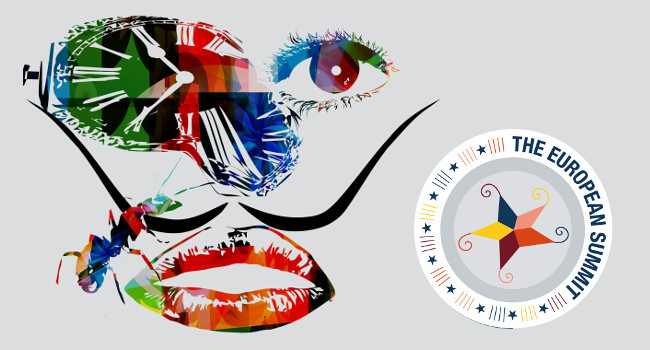 BARCELONA – In addition to three days of generalized seminars, workshops, networking, and partying, the European Summit scheduled to take place 29 Feb. through 3 March will offer three "Specialty Day" tracks. Each day will offer expert panels, roundtable discussions and other education focused on a different market area: dating, live cams and the mobile market.
Insiders from some of the biggest companies in the industry said they are looking forward to the summit for a variety of reasons.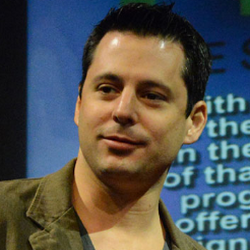 Shay Efron, ImLive
The PussyCash/Imlive Team for the Sitges show this year will include Oren, Daiana, our new media buyer Marissa and me. We're looking to partner with companies that desire to monetize their traffic on a solid, highly advanced webcam platform. ImLive offers the highest payments in the industry for traffic from any device or geographical area.
We're also looking forward to meeting our many partners and affiliates who attend this show and mix, like we always do, business with pleasure.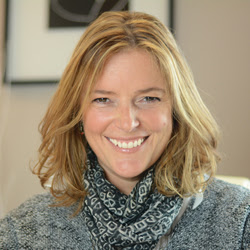 Julia Dimambro, Cherry Media
Whatever your mobile strategy is, the Mobile Days seminars provide invaluable insight into current trends, challenges and ideas for monetizing mobile-based customers to best commercial effect.
Whether you're looking to monetise your mobile traffic via others or create your own services and keep hold of valuable mobile customers, the expert panelists from traffic, content and billing realms will offer firsthand experiences and valuable lessons as to the most effective and direct business routes.
Save yourself the time and cost of trial and error and join our seminars to get the fast track to making money from customers on mobile devices.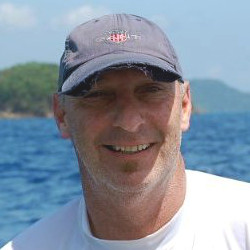 Martin Eyking, New Media Services
New Media Services, a leader in managing communications and content of consumers through SMS, IM, email and voice solutions, will be at TES Mobile Day to show attendees our Live Operator Online Platform (LOOP) as well as our other service offers. We believe in the value of using different modes of communication to increase conversion, retention and revenue — and we believe in the value of the European Summit.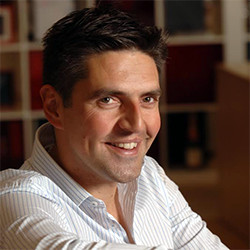 Simon Corbett: Global Dating Insights
We're excited to be attending this year's European Summit and the Online Dating Summit at Sitges in Barcelona.
Following the success of our own Innovation in Online Dating conference in London last October, we know there is a healthy appetite for industry events aimed at online dating, and the European Summit always delivers a great show with insightful talks, ample time for networking and excellent entertainment in the evening. We look forward to catching up with everyone!
The European Summit will take place at the Hotel Calipolis in Sitges 29 Feb. through 3 March. A partial schedule is here. A list of current speakers is here. Both are updated as new events and speakers are confirmed.
Affiliates always attend for free. Company registration is €349 until 21 Feb., when it rises to €399.
Comments are closed.