Flirt4Free Takes Two TES Sponsorships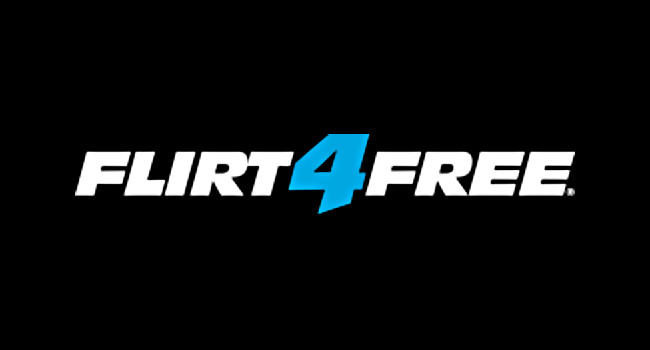 PRAGUE (YNOT Europe Wire) – Longtime cam network Flirt4Free is going to The European Summit in Prague this September as a Gold and Live Cam Day Sponsor. The team is excited to join others in the industry for three days of networking and meetings and support a show that draws so many involved with webcams.
"Our experience at The European Summit in Prague last year was rewarding and full of business. Signing on as a sponsor and being involved in the events was an easy choice for us to make as a result," explains Director of Product, Jamie Rodriguez.
Flirt4Free is also co-hosting with Affil4You for the second year in a row a River Cruise Party Thursday, September 24th.  Attendees will get to wine and dine while sailing through the beautiful city of Prague. Space is limited but everyone is welcome to request an invite and join the team for cocktails and conversation throughout the hosted event.
Jeff Wilson, Director of Business Development stated about the cruise, "This was such a great event last year – I'm excited to float and mingle with hundreds of the industry's finest."
Flirt4Free has a ton of big projects launching this fall and plans on introducing them in this picturesque city. From joining forces with KIIROO for teledildonic offerings to their new Members Show Plugin tool to the Training Center for European models and studios, the team will be ready to discuss all sorts of new developments and ways to make money together.
Affiliates interested in learning how to earn from Flirt4Free can signup at http://affiliates.flirt4free.com.
Models or studios who are interested in broadcasting with the Flirt4Free network can apply at Webcam4Money.com.
Comments are closed.