GOLDkiwi to Begin New Chapter at TES 2015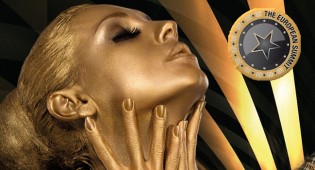 BARCELONA (YNOT Europe Wire) – The European Summit 2015 will be the starting shot into a new chapter for mobile performance specialist GOLDkiwi Media.
With some new faces and a new strategy, GOLDkiwi presents its range of mobile products, from VOD portals (adult, non-adult) to dating and app solutions to mobile gaming. All products are highly performance- and conversion-optimized.
As a product owner with excellent network operator connections, GOLDkiwi always finds the best solution for turning mobile traffic into money.
GOLDkiwi Media is proud of being a sponsor at The European Summit 2015 and offers therefore some special tradeshow payouts (CPA and revenue share) to affiliates and networks. So, if you are handling with mobile traffic, meet the GOLDkiwi team in their lounge for a nice business talk.
Comments are closed.