Graphics Design Contest to Wrap Lamborghini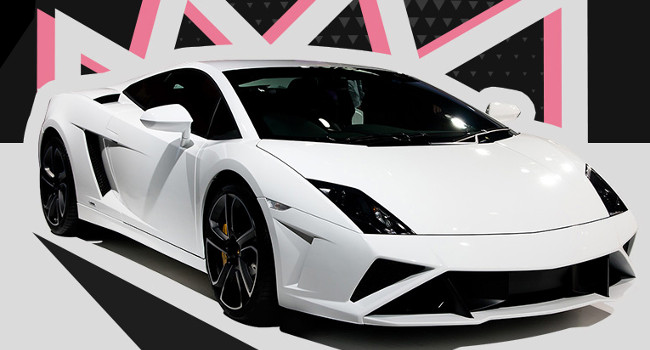 LONDON – The winner of a graphic design contest not only will get to see his or her creation emblazoned on a sporty company car, but also will receive a round trip to London for the car's unveiling.
The Design the YouPorn Car contest challenges would-be "wrap artists" to design a YouPorn-branded automotive graphic for a $400,000 Lamborghini Aventador. The design will be brought to life by U.K. celebrity car customizer Yiannimize.
"We believe that our Design the YouPorn Car contest is an exciting way to engage the most artistic members of our community with the added bonus of stirring up promotional interest in the brand," said Vice President of Operations Brad Burns. "It's advertising that travels fast, and in a Lamborghini, our message travels even faster."
YouPorn plans to exhibit the customized vehicle at promotional events as part of the company's 10th anniversary.
"Utilizing vehicle graphics and full-color car wraps is an increasingly popular trend in advertising," said Burns. "Our goal in engaging our viewers in the creation of the YouPorn car through a contest is to create an interactive experience in which they become an important part of our promotional decision-making. Who knows? We may also be finding the world's next Yiannimize in the process."
For more information or to enter the contest, click here.
Comments are closed.