Laura Cebrián Joins FMC as Affiliate Manager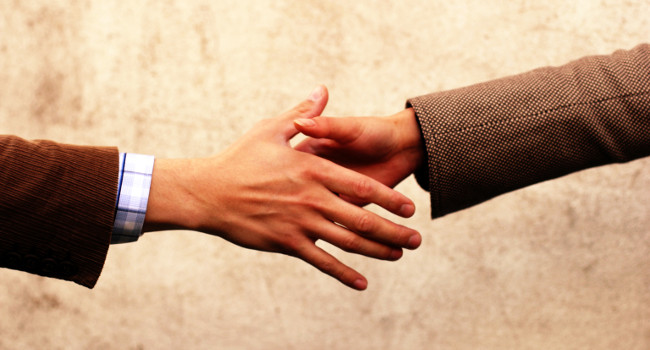 BRATISLAVA, Slovakia – Six-year industry veteran Laura Cebrián is the newest affiliate manager at First Mobile Cash.
Cebrián most recently served as a sales executive at JuicyAds. Prior to that, she was a business development and affiliate manager for Private Media Group.
"I am elated to have Laura join our team," said Nicholas Hörger, vice president of sales. "Her longevity in the industry, along with her stellar reputation for growing business wherever she goes, makes this an incredible addition to the First Mobile Cash family."
An Argentine native, Cebrián has lived in the U.S., Spain and Poland. In her new position, she will work from FMC's Bratislava, Slovakia, headquarters. Hörger called Cebrián's multicultural abilities and background "a big plus."
"I'm excited to join the First Mobile Cash team, as it is not only a super-professional environment, but also very diverse and a lot of fun to work with," she Cebrián said. "I'll do my best to keep and expand the brand's excellence and, together with my colleagues, bring affiliation to a higher level."
Cebrián may be reached at her new email address, mailto:laura@firstmobilecash.com.
Comments are closed.