LELO Names Exclusive Partners for U.S. Distribution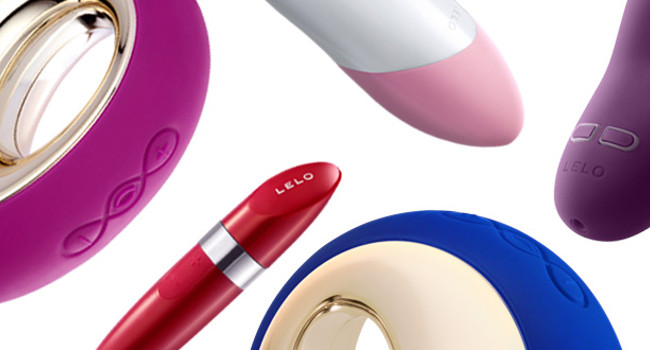 STOCKHOLM – High-end pleasure product manufacturer LELO has formed what it calls "cornerstone partnerships" with four distribution companies in the U.S. The four distributors are the only ones authorized to wholesale LELO products to U.S. retailers.
"We are excited to be reinforcing our collaboration with Eldorado, Entrenue, Honey's Place and Williams Trading for our U.S. distribution," said Donna Faro, senior sales director. "These four cornerstone partners of LELO are the best distributors in the pleasure industry and have consistently offered outstanding service and resources to their customers.
"Restructuring our distribution channel into this cornerstone partnership will allow LELO to work more closely with its cornerstone partners and better support retailers," Faro continued. "We're certainly thrilled by this cornerstone partnership, which has been designed to add value to and focus on end-customers for the best possible consumer experience."
U.S. retailers interested in stocking LELO products may email usa@lelo.com.
Comments are closed.