Lending an Authentic Edge to Female-Friendly Content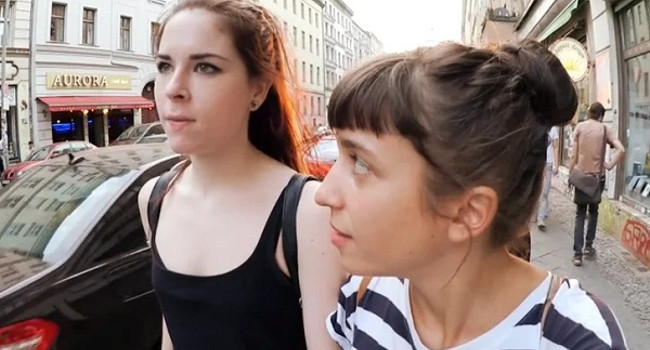 BERLIN – Ersties.com, the German amateur erotica site created by and for women, has added a new collection of scenes that shine a spotlight on real people placed in real, first-time sexual situations.
The company, which gained notoriety in 2015 when its Tinder Sex Experiment went viral, helped usher in a new wave of "reality porn" where viewers build relationships with the on-screen performers to better experience the raw energy of their scenes.
"We at Ersties love porn, and we strive to let our performers present themselves as subjects, not objects," said Paulita Pappel of Ersties.com. "With the rise of pornography in popular culture, the artistic value has decreased while sexual practices and bodies have become extremely artificial. Thus, the porn industry is associated with degrading images of women and even exploitation and abuse."
Ersties' erotic scenes are often playful, but they're also informative: "Let's Talk About Sex #1" explores the female orgasm, while "Let's Talk About Sex #2" gets busy with different sex positions.
"Our all-female shooting team tends to show women's sexuality in a more natural way," said Pappel. "We are proud to present women who don't look like clichés. We create a genuine and authentic experience for the viewer, as the performers in our movies do what they want to do. No scripts, no faked orgasms — just fun."
Comments are closed.