Mobile Service Co. Expands to Africa, Ghana, Switzerland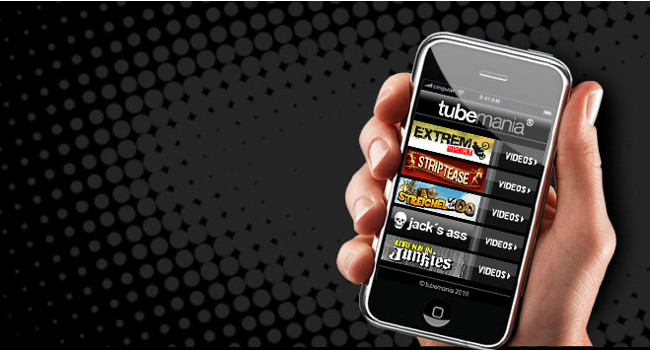 COLOGNE, Germany – Mobile services company w2mobile has expanded its reach with new services now available in South Africa, Ghana and Switzerland. The expansions come just in time for W2M representatives to discuss with attendees at the upcoming Dmexco, Webmaster Access and The European Summit business conferences, which are taking place this month in Cologne, Amsterdam and Prague, respectively.
"We are experiencing rapid growth and increased demand for our services, so it's natural that we're moving into new territory and providing more opportunities for our clients," said Youngsook Shon, senior affiliate manager for W2M. "This news means publishers with traffic in these territories have all new tools to monetize that traffic."
The expansion in South Africa means publishers with Telkom traffic now can use W2M services to generate revenue. Telkom is a South Africa-based telecommunications company that is partially privatized, with a minority of the company being state-owned.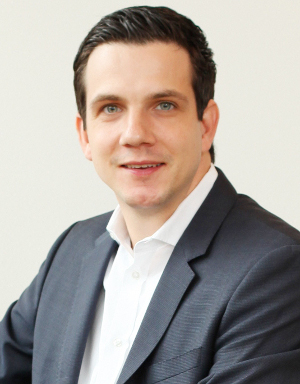 While Ghana isn't a new territory for w2mobile, what is new is the option for publishers to get paid via a cost-per-acquisition model. The traditional revenue-share model is still available for publishers who prefer that payout approach.
W2M offers mobile-optimized apps and adults-only content that companies can use to monetize their mobile traffic streams. The company also provides content producers with opportunities to publish their own content to specific target audiences, with minimal technical skills required.
For more information, visit Adult.w2mobile.com  or look for W2M representatives at the September trade shows. Managing Director Frank Maschmeier will speak at 11:30 a.m. Sept. 24 as part of the Mobile for Newbies panel during The European Summit.
Comments are closed.