New Online Marketplace for Freelance Adult Talent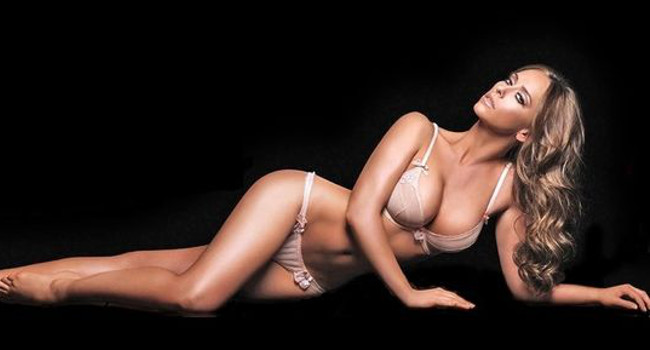 TUNIS, Tunisia – A new online marketplace matches employers with freelance adult-services providers worldwide.
According to the developers, the service providers at RentAModelMarket.com "provide customized work ranging from casual to formal, creative to digital, to the buyers at prices starting from just $1." Website users on both sides of the match must be 18 or older.
RentAModel places no restrictions on the types of products and services that may be offered. Sellers are charged a 20-percent commission for each job completed; buyers receive refunds if jobs are cancelled for any reason. The site accepts bitcoin and other cryptocurrencies.
A spokesperson told YNOT the most sought-after freelancers are adult webmasters and IT experts, advertising and SEO experts, promo models and cam models, content producers, designers and copywriters, and adult traffic experts.
To sign up as either buyer or seller, visit the site and fill out a brief form or sign in using a social media account.
An affiliate program pays a 10-percent referral fee for new users.
More information and terms of service are here.
Comments are closed.