Paxum App Available for Android, iOS Mobile Devices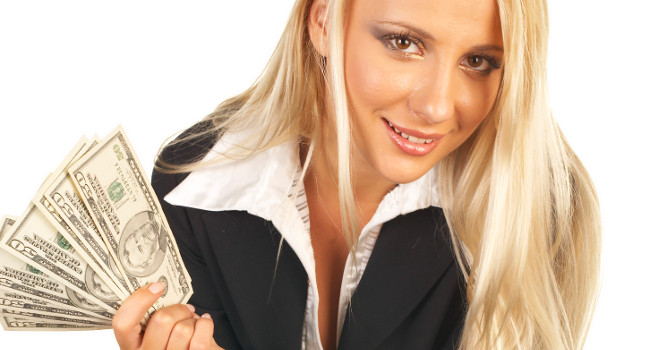 Alternative payment services provider Paxum Inc. has released an app allowing clients to utilize their accounts on the go. Available for Android- and iOS-based mobile devices, the app provides easy access to account management in real-time, according to a company spokeswoman.
"We are very happy to introduce this useful tool to our valued customers, and we invite you to download your preferred version today," said Business Development Manager Ruth Blair. "The Paxum app for Android and iOS is a logical and practical addition that reinforces our company's pay-with-ease philosophy. The app gives clients a safe, secure and easy way to access and use their Paxum account, anywhere."
Paxum clients may use the app to transfer funds to others or the Paxum Payroll card instantly, view balances and payment history in multiple currencies, withdraw funds, update profile information and more, Blair said. The app uses push notifications to complete transactions securely. Account activity and balances are updated in real-time.
The app is available in the Google Play store and Apple's iTunes store.
Comments are closed.