Pink'o Consolidates, Reveals New Network Identity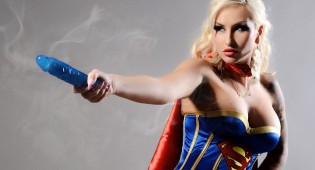 ITALY – On the eve of its 20th anniversary, Italian adult entertainment conglomerate Pink'o has consolidated its various entities and will present a brand new corporate identity at The European Summit in September.
The new Pink'o Network offers:
Seven sites with exclusive products.
A brand-new affiliation program named Pink'o Cash.
Scenes shot in 4K ultra-high-definition with realistic sound that provides a heightened sensory experience.
A dedicated and exclusive sex shop.
The Pink'o Network encompasses:
Comments are closed.