Playboy Plus, Multimedia Polska Extend Deal, Add Channel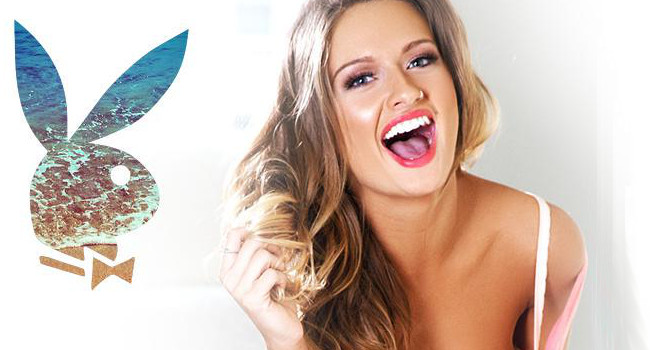 LONDON – Multimedia Polska and Playboy Plus Europe have struck a new carriage agreement under which the Polish cable broadcaster will continue to offer its subscribers Playboy TV, Brazzers TV Europe and The Adult Channel, as well as launch Reality Kings TV later this year.
"The contract extension with Playboy Plus Europe is the result not only of the popularity of its channels, but also of the successful relationship we have with the company," said Bartholomew Kasiński, head of strategy and development for Multimedia Polska. "The existing channels are popular with our subscribers, and we are confident the new channel will enhance our offer."
Christina Foley, managing director of Playboy Plus Europe, said "Multimedia Polska is a reliable partner and one of the key players in the market. We highly value the support and involvement of the operator when promoting our channels.
"The signed agreement seals a long-term working relationship and an offers an opportunity to provide a new offer to subscribers of Multimedia Polska," she added.
Comments are closed.