PlugRush, Lazeeva to Collaborate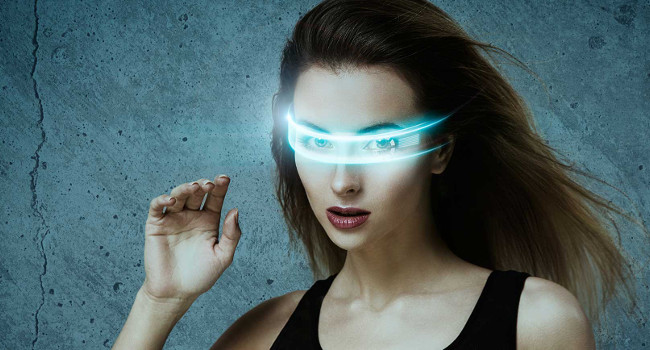 MUNICH – Soon-to-be-launched adult app store Lazeeva has found a powerful new partner for its first year. PlugRush, among the leading global traffic networks, has signed on as a collaborator through the end of 2016.
"Our team has run numerous traffic tests with Lazeeva's concept and we see great potential, which we now plan to monitor very closely," said PlugRush Chief Executive Officer Jørgen Bogetveit. "We see a big shift in the market where mobile traffic will move from browser surfing to app-surfing across all digital categories, and we plan to be at the forefront when this is fully realized. Lazeeva has the right mindset and product for this, so the timing has never been better to move forward with them with this partnership."
Bogetveit said PlugRush aims to support Lazeeva's launch with first-hand expertise in online marketing and adult traffic, in particular. Lazeeva will, in turn, provide PlugRush with insight into native mobile user behavior as well as brand-driven business growth, in addition to performance-driven traffic models.
"We are very excited to have PlugRush as our strategic partner," said Tilmann Petersen, Lazeeva's chief executive officer. "Lazeeva's publishers will enjoy greater opportunities in user-targeting and traffic quality, and sales conversions as a result."
Lazeeva's app store for adults is expected to launch by June.
Comments are closed.