Printable Pocket Pussy: Technology Gone Erotic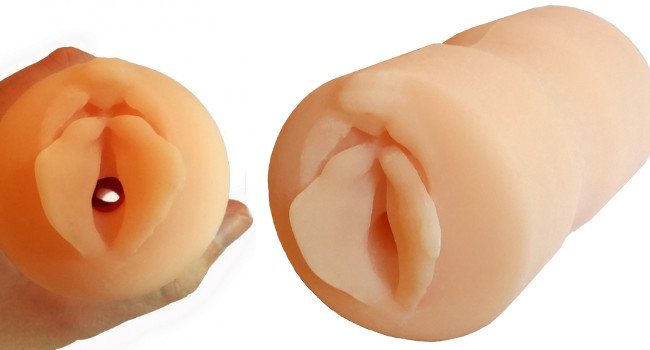 PARIS – Need a realistic male masturbator in a hurry? Print one.
Pocket Pussy is the latest release from SexShop3D, an online purveyor of erotic designs for 3D printers. According to the product's website page, the toy "looks and feels just like the real thing." Buyers may choose chocolate or Caucasian skin tone and 10 internal textures. The file, streamed directly to a 3D printer, retails for $45.
Ladies, here's a Valentine's Day gift idea: For an extra $25, you can transform a 3D scan of your vagina into a perfect replica.
The developers of the service admit the idea has been slow to catch on, but as 3D printers become more widely available and more affordable, business is picking up.
"Our growth is linked to the evolution of technology and its potential to go mainstream," said founder Tom Sancelot. "A few weeks ago, with Google and Lenovo announcing the first 3D scanning smartphone for 2016, we thought it was time to release our customizable Pocket Pussy. Not everyone has a 3D printer or scanner at home, but most people have a smartphone in their pocket. It's a way for us to reach more people and not technology early adopters only."
Founded in 2014, SexShop3D Ltd. provides hundreds of 3D sex toy designs to consumers who want to print their own adult products from the comfort and privacy of home.
The shop's affiliate program pays a 20-percent revenue share.
Comments are closed.