Prison Breeding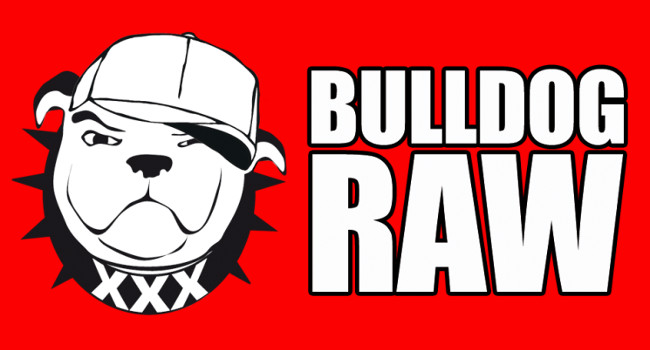 LONDON – Your cell is not the secure haven you want it to be, not with these hung horny fuckers holding the keys!  Prison guards AJ Alexander, the hung Scottish fucker has a taste for young tearaways, and mouthy Irish kid Skikes is just his flavor.  Waiting for the boss to leave, AJ turns from perfect officer to twisted screw and enters the cells to teach the gobby little shite a lesson on respect, in the biggest, thickest way possible.  Ramming his raw cock deep into the little guy, AJ proves just who is in charge.  Not content with just the bad kids, AJ also shows just how the prison works with rookie officer Johny Cruz in the office, showing him what they can do with the inmates, but letting Johny first get fucked on the table.  The paperwork can get just as fucked as Johny peachy ass!
However, the officer's might think they have all the power, but with naïve copper Riley entering the cell to release the big dicked Craig Daniel, Craig swiftly turns the tables and fucks the officer, getting his own back on the broken system, and leaving Riley covered in sweat, cum and spit, just how these nasty pigs should be!
Bulldog RAW pumps up the aggressive action, giving us big bare dicks sliding into hot and hungry ass holes, leaving them dripping with the good stuff as the spent cocks slip out of them, still secreting the spunk they just unloaded.  Prison could hold a special place in the hearts of these barebacking fuckers from now on!
Starring  AJ Alexander, Johny Cruz, Samba, Skikes, Craig Daniel, Riley Tess
For more information on Prison Breeding, Bulldog RAW or any other EurocremGroup Production, access to our press site and online image / info repository, please contact lee@eurocremegroup.com
Comments are closed.