Bulldog Spawns New Division, Bulldog Raw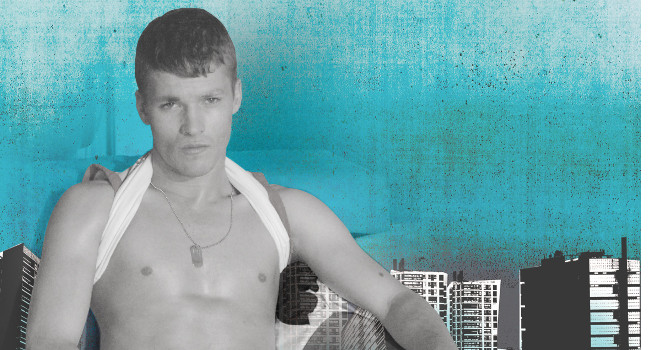 LONDON – Gay adult studio Bulldog, part of the Eurocreme family of companies, has spun off a bareback division devoted to condom-free sex.
Bulldog RAW's first feature, Cruised, bowed this week. The largely unscripted feature explores the fantasy of having sex in a public toilet. Cast members include Gaston Croupier, Alejandro Alvarez, Craig Daniel, Sergi Rodriguez, Brent Taylor, McKensie Cross, Skikes and Samba.
The film is available for download in standard- and high-definition formats as well as on DVD and USB thumb drive in Eurocreme's online store.
Webmasters may promote all Eurocreme sites through MyGayCash, which pays a 50-percent recurring revenue share.
Comments are closed.