Quantox Marks 10th Anniversary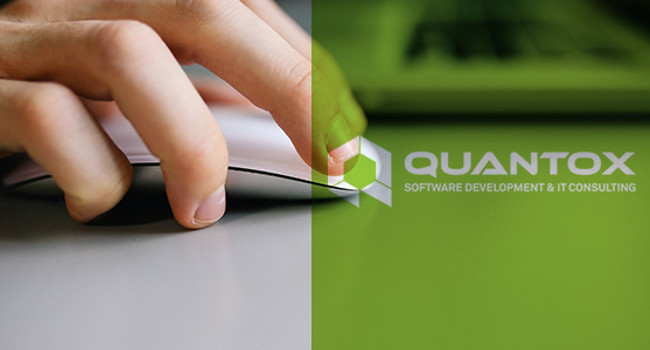 BELGRADE, Serbia – In 2006, a new company named Quantox set out to help webmasters and internet companies navigate the complex, ever-changing world of programming. This year the company celebrates its 10th anniversary as an outsourcing firm for web, mobile and IT development.
Spearheaded by Vuk, aka Lykos, the company grew from a team of three to more than 100 disciplined and technically educated developers and web designers as the needs of its clients grew. Today, Quantox specializes in front-end, back-end, mobile and web design and development, database design and architecture, system administraton, web hosting and content marketing. The team is dedicated to creating solutions in a time-sensitive, cost-effective manner.
"We are very proud of what Quantox has become," Lykos said. "We really dialed in and focused on our core competencies to become the choice solution for companies who need web development and IT solutions at a reasonable price, yet they cannot risk sourcing it out to unknown personalities.
"Our goals remain simple: serve our clientele with the utmost respect for their time, their money and their companies," he continued. "Ten years in this business is a major milestone, and we thank every single company and individual we have had the honour to work with. Without them, it would not have been possible."
Quantox recently debuted its new corporate site, Quantox.com, complete with news and articles about all aspects of the online business world. The site explains all of Quantox's services with the goal of informing potential clients exactly how the company can alleviate their programming and tech woes.
To celebrate its 10th anniversary, the company hosted a gala for more than 100 guests. The evening included a feast, music and entertainment, along with champagne to toast continued success.
For more information, visit Quantox.com or email info@quantox.com.
Comments are closed.