Quantox Sponsors Miami Show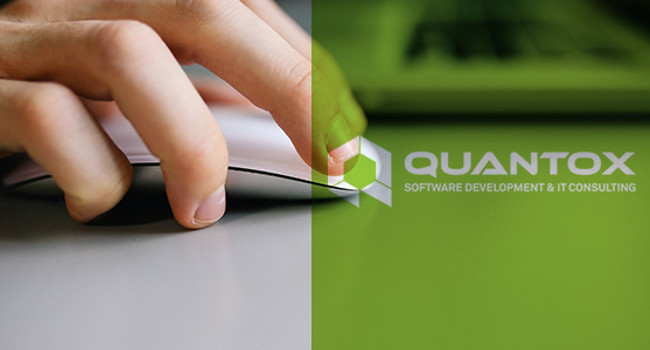 MIAMI – Quantox is a European based company for development and maintenance of exclusive Web properties. If you are looking either for Web platforms or mobile apps, Web design or virtual assistants. Our staff is perfect choice for fast turnaround and great quality. With close to 100 people working from our office, we are able to handle big workload and still guarantee for the work we do.
"We are delighted to sponsor Summer Summit 2016 in wonderful Miami. Show had great impact on our client base as we had opportunity to talk to our trusted clients as well as make new contacts with companies looking for Web developers and designers", said Quantox CEO, Lykos, "Our debut in Miami was definitely noticed by potential clients, and we are very pleased with overall atmosphere and congratulate Xbiz for the organization. Located by the pool, our cabana was perfect spot to have business conversation, present our services and still having time refresh inside big pool"
If you missed talking with us face to face, feel free to reach to us over email info@quantox.com or visit us at www.quantox.com
Comments are closed.