Reality Lovers Partners Up with Broker Babe Affiliate Program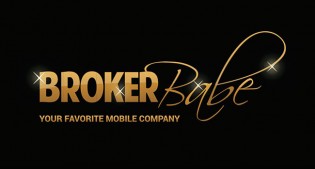 Reality Lovers has inked "new, exclusive cooperation" with affiliate program BrokerBabe.
"Over the period of several years in the business, marked by a growing volume of titles in our library, we have decided to outsource our affiliate business to a trusted partner, which we found in BrokerBabe. This move is also in part due to the fact that we felt an increased need for a more specialized player to back it up in a comprehensive way as we want to focus on our core business – VR content production," says René Pour, CEO at Reality Lovers.
Reality Lovers has made an early entry into the VR entertainment market and made the adult niche its bread and butter. "We are very pleased to support them in their growth in the affiliate space of VR," said Stefan Muehlbauer, Director of Sales at Brokerbabe. The favorable sales numbers for VR equipment in Q3 2018 (8.2%) only confirm the company has made the right choice by this strategic decision.
BrokerBabe is an adult affiliate program that is on the market since 2010. "We started out in mobile but moved soon into other profitable verticals like Dating, Nutra, Cams and new upcoming trends like now VR," said Muehlbauer.
Find Reality Lovers online and follow them on Twitter. Broker Babe is on Facebook here.
Comments are closed.