Sabrina Deep Kicks Off 2016 World Bukkake Tour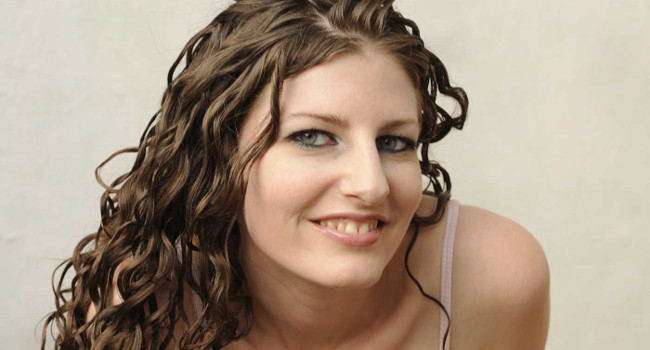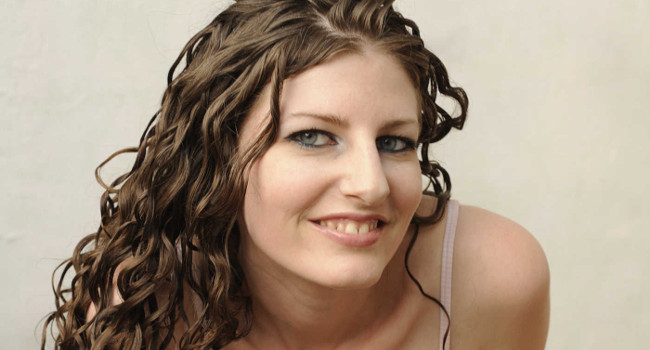 DÜREN, Germany – A gangbang party with former Private Media contract performer Gina Blonde served as the kickoff even for Sabrina Deep's 2016 World Bukkake Tour.
All told, 16 German fans, Deep and Blonde got busy with hardcore sex, swallowing, double penetration and a glory hole. The party climaxed with 41 cum shots and 28 creampies.
A video of the marathon two-hour gangbang will be posted to Deep's WorldBukkakeTour.com site. Fans who can't wait to see what the nasty girl has been up to may view exclusive pre-release clips and a 10-minute behind-the-scenes peek on Candy.adult.
"Gangbangs are fun everywhere, but every time I have one in Germany, it becomes something special," Deep said. "This time in Düren was no exception. Maybe it's some sort of German sausage syndrome. Maybe it's that their milk is so tasty. All I know is that me and my best friend Gina Blonde gave everything to the guys, literally, and we are already hungry for more."
The World Bukkake Tour continues with stops in Birmingham, England, on July 5; Milan on July 16; San Bernardino, Calif., on July 29; and New York City on Aug. 5.
Comments are closed.