Sexpo UK Takes Indefinite Hiatus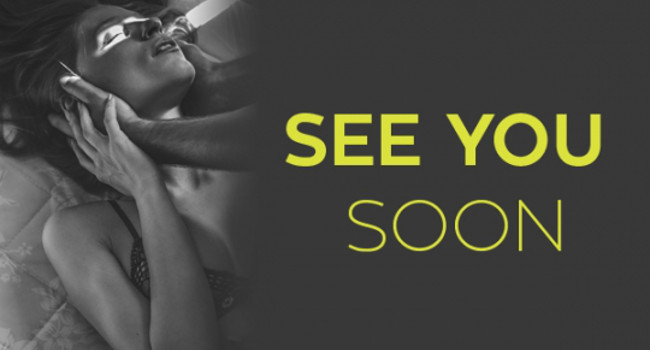 LONDON – Sexual health and lifestyle event Sexpo™ UK has postponed its 2016 show indefinitely in order to regroup. The second-annual show was to have taken place in November.
"The decision to postpone Sexpo UK was made after careful consideration, with the aim of further developing the brand and creating a bigger and better show for the future," a spokesperson said.
The inaugural show took place in November 2015, drawing about 10,000 visitors over three days, according to organizers Guests sampled interactive toys, attended lingerie fashion shows, competed in contests with erotic twists and enjoyed live stage shows. Many also took advantage of free health screenings and attended motivational workshops led by sexperts, relationship gurus, sexual health specialists and BDSM connoisseurs.
Organizers said the Sexpo UK team will use the hiatus to develop new elements using feedback received from visitors and exhibitors after the 2015 show. The team plans to communicate directly with the British public to find out what attendees enjoyed and what they would like to see more of.
For updates, join the conversation on Facebook.com and/or Twitter.com.
Comments are closed.