Sexpo UK Affiliate Program Debuts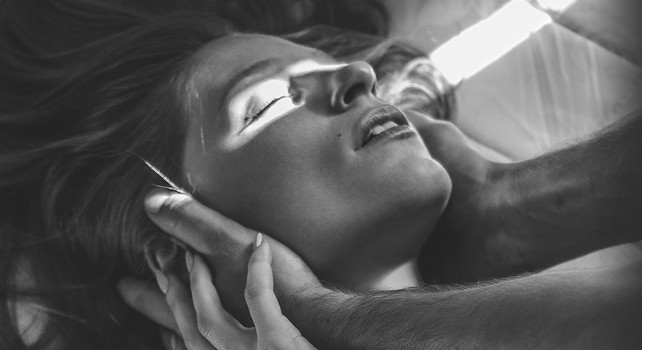 LONDON – Sexpo UK, one of Britain's largest sexual health and lifestyle exhibitions, has launched an affiliate program that will let businesses and brands profit from a percentage of revenues they generate by promoting the event.
A custom discount code allows affiliates to offer their customers an exclusive 20-percent discount on all Sexpo UK tickets. Each sale will generate a commission of £1 per ticket.
Affiliates also will receive official news and updates during the run-up to the show, as well as exposing their brands to a marketing and public relations campaign presented to more than 5 million customers worldwide.
"The affiliate scheme is a bespoke solution operated through Ticketmaster, the official Sexpo ticket agent," Sexpo UK Managing Director Lee Schofield explained. "Affiliates are free to employ this scheme across a range of online and offline media to suit their individual needs."
The program presents brands with an opportunity to become involved with one of the UK's most popular consumer shows. Schofield said he expects more than 25,000 visitors to walk through the doors in November.
For details about the affiliate program, email the affiliate team.
More information about the show is available at Sexpo.co.uk.
Comments are closed.