SkyPrivate Offers 86% Payout To Studios and Models at the AWSummit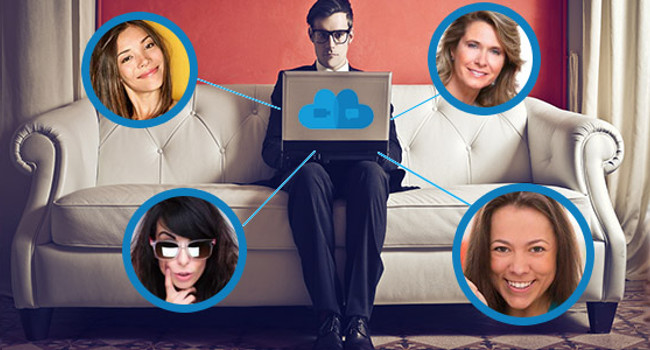 Mamaia, Romania – Alex Bluck Negru, CEO of SkyPrivate is looking forward to meeting everyone at the AWSummit, next Tuesday through Thursday in Mamaia, Romania.
To celebrate the AWSummit, SkyPrivate is launching a beta feature for studios and models to get 86% payouts! There's more information here: http://bit.ly/extra86
Bluck will be doing a demonstration on how SkyPrivate works on Wednesday June 8th at noon in the Roma ballroom.
"SkyPrivate is growing rapidly and we are looking forward to answering any questions you may have at the show, either at the demo or one on one."
You can book an appointment with Alex here: http://skyprivate.youcanbook.me
The European based company offers studios and webcam models an alternative to the large cam companies, where they can do Skype Pay-Per-Minute shows using SkyPrivate's unique platform.
SkyPrivate's website is http://SkyPrivate.com
Comments are closed.