A Special Deal for Dutch Surfers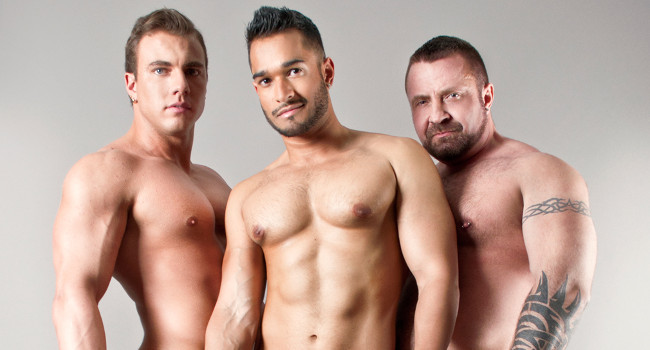 AMSTERDAM – As part of what the website's owners call "a massive promotional effort" in the Netherlands, gay cruising and hookup site Squirt.org is offering one-year free memberships to new and existing registered users. New members outside Dutch territories are eligible for a gratis period of 10 days.
"The sex-positive, gay-friendly image of the Netherlands makes it a perfect place to undergo a major launch for a site like Squirt.org," said Attila Szatmari, digital business director for Pink Triangle Press, Squirt's parent company. "We strongly believe our massive gay cruising database, coupled with tools and resources powered by the unique touch of user-generated content, will provide something new and exciting for everybody who joins our site."
Posters and signs featuring Squirt.org members and models will appear throughout the Netherlands' major railway stations between Oct. 1 and Dec. 31. The stations include Amsterdam Central, Amsterdam Sloterdijk, Amsterdam Zuid, Rotterdam Blaak, Den Haag Central, Den Haag HS and Utrecht Central.
The Netherlands' campaign will also include gay and mainstream print and online publications.
"We want Squirt to be front and center wherever people look throughout the Netherlands," Szatmari said. "Our campaign is a celebration of sexuality."
Comments are closed.