Standards Board: Gay Hookup Ads OK in the Netherlands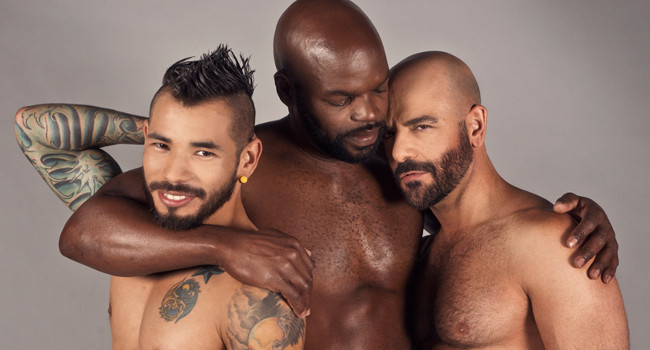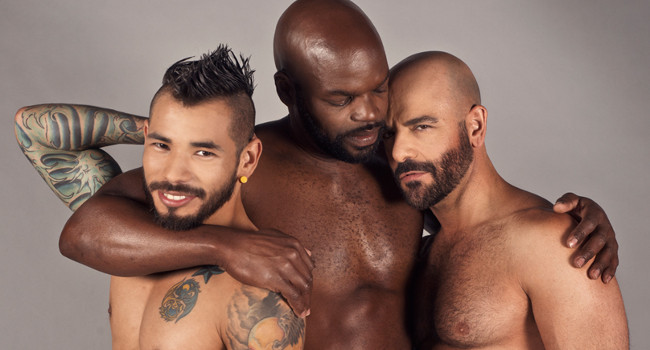 AMSTERDAM – The Dutch advertising standards board has ruled advertisements for a gay hookup service may remain posted in public in the Netherlands.
Beginning Oct. 1, Squirt.org hung posters and signs advertising its services in major Netherlands railway stations, including Amsterdam Central, Amsterdam Sloterdijk, Amsterdam Zuid, Rotterdam Blaak, Den Haag Central, Den Haag HS and Utrecht Central. The website allows gay and bisexual men to arrange no-strings sex, and the male models were partially clothed.
Three complaints erupted, calling the ads "terrible," "sickening and shocking" and "highly inappropriate." The Dutch Advertising Code Authority stepped in to review the situation.
Attila Szatmari, the digital business director for Pink Triangle Press, Squirt's parent company, wrote to the Dutch Advertising Code Authority on Nov. 11, defending the company's ads.
"Squirt.org is promoted through print, online and outdoor advertising in numerous cities throughout the world," Szatmari wrote. "Our decision to advertise our product and officially launch in the Netherlands was driven by how gay-friendly the country is and was notably the first country to embrace gay marriage.
"Gay imagery on advertising (solo guys, couples, families) and/or shirtless imagery is not something new for the Netherlands, and we believe that this creative does not violate Article 2 of the Dutch Advertising Code," Szatmari continued. "The Netherlands has led the world in recognizing gay rights, fostering a thriving gay community. Squirt.org is a service targeted at gay men and is relevant to the community, as well as legally allowed to be advertised."
Szatmari's letter provided examples of other Dutch ad campaigns with men in equally provocative poses, including a series of billboards titled "Male Stripper," which was considered one of the country's more clever campaigns.
After reviewing the case, the advertising standards board agreed with Squirt.org and allowed the posters to stand.
Squirt's membership drive in the Netherlands also includes ads in gay and mainstream print and online publications. The company offers a free one-year membership to Dutch men instead of the 10-day gratis period offered in other markets.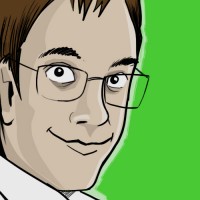 G. Zisk Rice
A native of Minot, North Dakota, G. Zisk Rice left his heart and other parts of his anatomy in San Francisco during a Navy shore leave, leading to an embarrassing demonstration of "don't ask, don't tell" in action. After earning a degree from UC Berkeley,
Related Posts
AMSTERDAM – As part of what the website's owners call "a massive promotional effort" in the Netherlands, gay cruising and hookup site Squirt.org is offering […]
Comments are closed.