Studio 20 Franchise Opens in Western Romania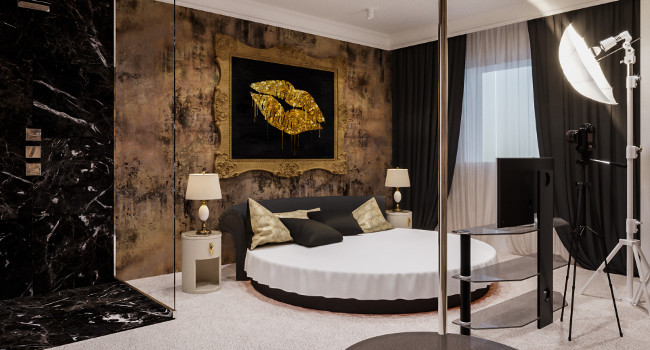 ORADEA, Romania – A second Studio 20 franchise has opened in the western part of Romania. Diana Pop owns the new operation, which is located in the central part of the city of Oradea.
"I have worked in banking all my life and saw the gains, then analyzed and prospected the market," Pop said. "When I asked myself the question, 'What business should I open to have the best profit per investment?' the answer was Studio 20.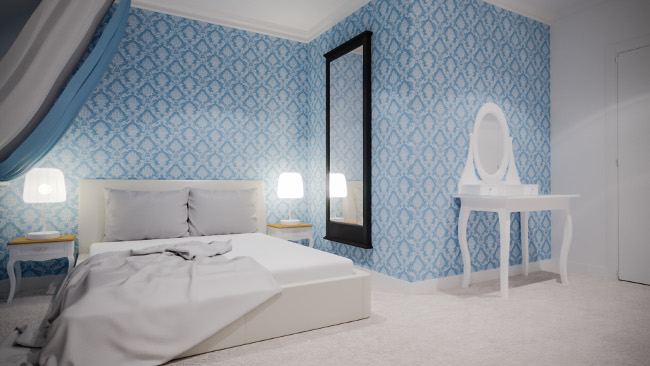 "I chose Studio 20 for its great recipe for success and for the well-oiled machine that it is," she added.
Divided in two floors and includes 14 themed rooms where models can perform under professional conditions, the studio benefits from the latest technology and luxury decors in which models can make themselves at home.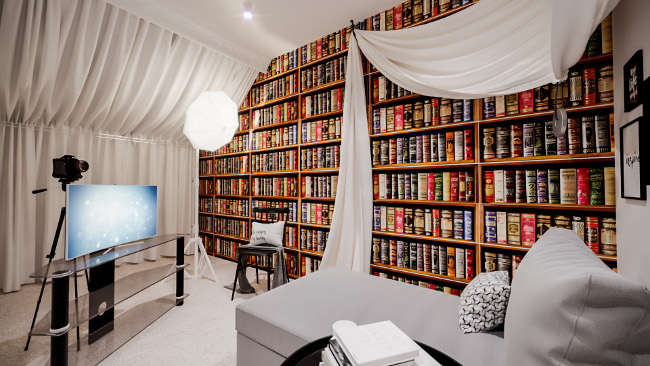 "We have the reputation of being a premium cam studio," said Andra Chirnogeanu, Studio 20's public relations manager. "We have to keep it and sustain it throughout the world. Because of this, we choose potential franchisees with maximum attention and give them all the support they need.
"We keep permanent touch with the teams from the various locations in the country and abroad, so the #girlsfromstudio20 have best support, training and promotion," she continued. "This is the eighth Studio 20 location: three in Bucharest — two for camgirls and one dedicated to male models — and one [each] in Cluj-Napoca, Craiova, Timisoara, Los Angeles, California, and Cali, Colombia. We expect that by the end of 2017 we will open a further five more new locations, reaching a total of 14, of which at least three [will be located in] Romania."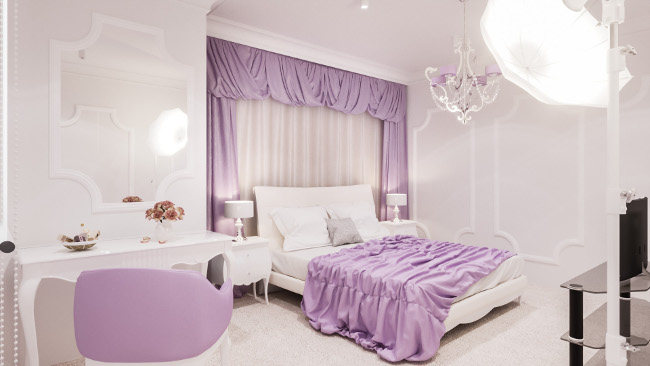 Studio 20 is dedicated to the "glamour" cam niche, which relies on relationships, communication and personal charm more than the "adult" part of the industry. The company was named Best Cam Studio of the Year during the 2017 XBIZ Award.
For more information, visit Studio-20.ro and FrancizaVideochat.ro.
Comments are closed.