U.S. Distributor Picks Up EasyToys' Fetish Collection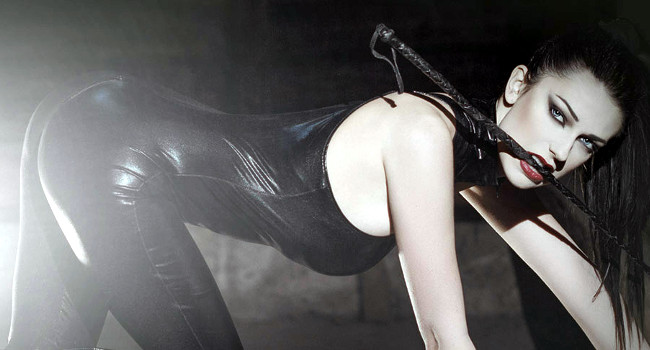 VEENDAM, Netherlands – Eldorado Trading Company, based in Bloomfield, Colo., has signed an exclusive deal to distribute EasyToys' Fetish Collection in the U.S.
Netherlands-based EasyToys launched its Fetish Collection in Europe in January 2015. The line offers a varied selection of BDSM items for both the curious and the experienced. Presented in luxurious boxes that make for an eye-catching in-store display, the EasyToys Fetish Collection comprises more than 100 SKUs.
"We are extremely excited to enter the U.S. market with Eldorado as our partner," said EasyToys spokesman Andre Visser. "We couldn't wish for a better distributor to start this venture.
"EasyToys is growing at an amazing rate here in Europe, and taking advantage of the reach that an award-winning company like Eldorado has will only help our brand grow internationally," he added.
Each product in the Fetish Collection is intended to make fetish games thrilling: Blindfolds, handcuffs, ticklers, butt plugs, paddles and restraint systems all are part of the merchandise mix.
"What is great about the Fetish Collection is that it is not made of leather but looks like leather and is a fraction of the price," said Eldorado Director of Purchasing Jon Vogt. "It is a more advanced line for people who have dabbled in bondage but want to explore deeper. The line fills a niche for Eldorado and our customers."
For more information, visit Eldorado.net, call (800) 525-0848 or email sales@eldorado.net.
Comments are closed.