Eldorado's Charitable Drive Feeds the Hungry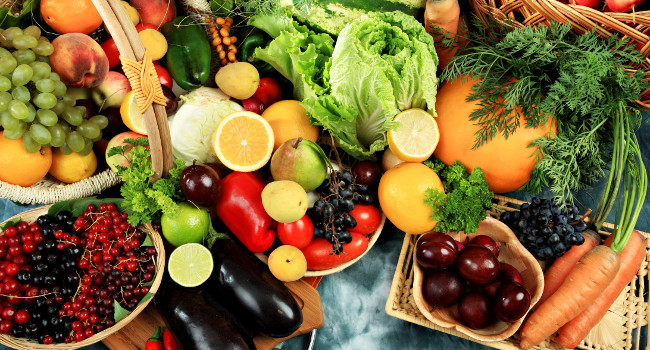 Eldorado Trading Company raised about $1,800 and more than 250 pounds of food to a Colorado benevolent organization thanks to the generosity of those who supported its annual Thanksgiving food drive.
The award-winning distributor of adult toys, party supplies and lingerie donated the money and goods to the non-profit Community Food Share. According to a spokesperson, the gift will provide more than 5,300 meals for the hungry and food-insecure.
Eldorado has hosted the fundraiser for 10 years. This year, the fundraising committee began work in late October, hosting a silent auction, placing collection bins in businesses, organizing weekly football pools and coordinating a chili cookoff.
"I'm very proud of the company and Eldorado family for joining in the effort to support such a worthy non-profit," said Eldorado Chief Executive Officer Wanda Garland. "Community Food Share was a near and dear cause to my late husband and Eldorado founder, Larry Garland."
Larry Garland passed away suddenly in January while attending a trade show.
Image © Andrey Kiselev
Comments are closed.