Webmaster Access Adds Brand-New Seminars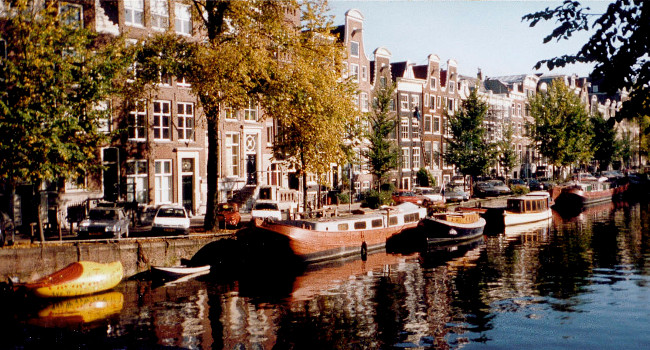 AMSTERDAM – When Webmaster Access kicks of Sept. 15 in Amsterdam, attendees will be presented with a virtual smorgasbord of international flavors cleverly disguised as educational seminars.
According to parent company AVN, the 12th annual trade show "will spotlight regions such as North America and Eastern Europe and countries such as France, Germany and The Netherlands. Each of the discussions will feature a multinational group of executives."
Among the ever-popular, perennially evolving sectors also on the menu are traffic, live cams, mobile and dating. GAYVN will host "State of Gay: Unlocking the Profit Potential," a panel about the gay market.
Two sessions are completely new to the educational package this year: "Real Possibilities: Mapping the Expanding Landscape of VR Content" and "Dollars and Sense: Understanding Regional Tax Laws" were added "as a result of popular demand," AVN noted.
The entire schedule is here.
Webmaster Access will take place Sept. 15-19 at the Double Tree by Hilton Amsterdam Centraal Station.
Comments are closed.