2000Charge Sponsors YNOT Grand Prix at The European Summit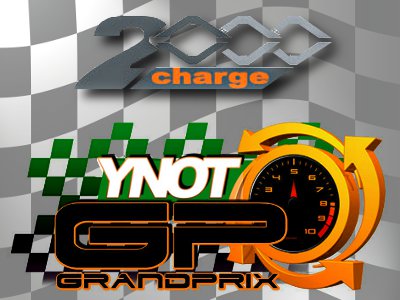 PRAGUE (YNOT Europe Wire) – 2000Charge is a proud sponsor of The European Summit in Prague, one of Europe's leading business-to-business conference for online entertainment industries.
The company will have two female "security agents" screening badges and offering assistance to those looking for alternative payment solutions.
In addition, 2000Charge is the presenting sponsor of the YNOT Grand Prix's final 2012 leg.
"The YNOT Grand Prix is one of the most exciting events in the adult entertainment industry," a 2000Charge spokesperson said. "This time our 'Flying Dutchman,' Raphael, who is our business development manager, will try to step to the top of the podium."
Launched in 2010, the YNOT Grand Prix is the adult industry's championship kart-racing series, awarding both team and individual titles. The event offers participants an opportunity to network and build relationships by way of fierce, competitive camaraderie.
Interested participants who have not yet signed with a YNOT Grand Prix team may email sales@2000Charge.com to request a driver's seat. Space is limited.
To schedule a meeting with a 2000Charge representative during The European Summit, email the sales staff.
For more information about 2000Charge, visit 2000Charge.com.
Comments are closed.