AdXpansion to Sponsor Meet Market at Webmaster Access Amsterdam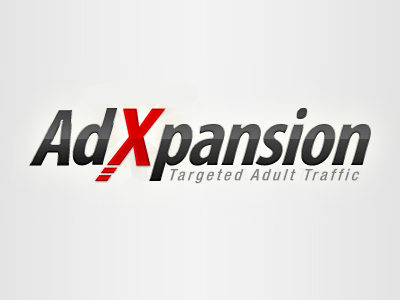 AMSTERDAM (YNOT Wire) – AdXpansion, a global leader in targeted advertising for the adult market, has signed on as the official sponsor of the Webmaster Access Meet Market, to take place Sept. 22 in Amsterdam. This networking session, one of the most popular events at the show, will bring together more than 40 of the industry's biggest companies to meet and do business in the Park hotel.
In addition, AdXpansion also will co-sponsor the Russian Dinner on the same date.
AdXpansion's multilingual team, including a Russian staff member, will attend the dinner, a private, invite-only evening that caters to Russia's online adult business community. Throughout the show, English-, French-, German-, Greek- and Arabic-speaking representatives from AdXpansion will be available to meet with clients, along with Italian and Spanish support provided at the company's offices.
"We had such a successful time at last year's European tradeshows that this time around we plan to increase our exposure at Webmaster Access Amsterdam," said Vice President Nigel Williams. "Our goal is to connect with as diverse a group as possible by bringing one of the most multilingual teams in the business."
Since its launch in late 2009, AdXpansion has built a brand by providing features like targeting adults using keywords, an in-player ad solution and an XML feed for exclusive text ads with images. The company recently launched an optimization tool that offers advertisers greater control over their ad spending.
For more information about Webmaster Access Amsterdam, visit WebmasterAccess.com.
For more information about AdXpansion's targeted advertising, visit AdXpansion.com.
Comments are closed.