Adult Site Development to Host Soccer Tournament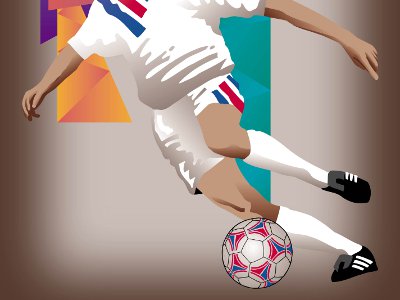 PRAGUE (YNOT Europe Wire) – Adult Site Development will host its annual ASD Soccer Cup on Monday, Sept. 24, in Prague.
The ASD Soccer Cup will take place in conjunction with The European Summit.
The tournament will take place from 10 a.m. until noon at the Sportovni Areal Hanspaulka, in walking distance from the summit's headquarters at Hotel Praha.
For more information about the ASD Soccer Cup, email Vlad.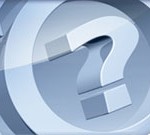 admin
YNOT Admin wields his absolute power without mercy. When he's not busy banning spam comments to hell he enjoys petting bunnies and eating peanut butter. He recommends everyone try the YNOT Mail (ynotmail.com) email marketing platform and avoid giving their money to mainstream services that hate adult companies.
Related Posts
LONDON – Popular UK personalities Samantha Bentley and Ryan Ryder will show their mainstream chops during the 2015 Paul Raymond Awards. Bentley will co-headline the […]

LONDON – The John Hunter Clinic, part of the National Health Service's Chelsea and Westminster Clinic for Sexual Health, will take part in Sexpo UK […]

PRAGUE – Mobile Programmatic Performance Network Mobidea will unveil three new affiliate-focused programs during The European Summit, scheduled to take place Sept. 22-25. The VIP […]

ITALY – On the eve of its 20th anniversary, Italian adult entertainment conglomerate Pink'o has consolidated its various entities and will present a brand new […]
Comments are closed.