Man Gets 8 Years for Attempted Murder of British Porn Star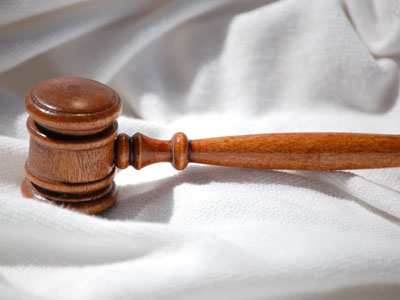 YNOT EUROPE – A man who attacked porn-star-turned escort Savannah Gold has received eight years imprisonment after confessing he struck the Yorkshire-born performer with a potted plant before slitting her throat. The assault happened as the result of a robbery attempt gone bad, Shohidul Islam admitted.
According to published reports, Islam, 26, intended to burglarize Gold's home outside London. When Gold confronted the intruder, he throttled her with a rope, then hit her with the plant before cutting her throat with a knife. Gold's neighbors heard her scream and found the 26-year-old woman naked on floor, bleeding.
The Sun reported Islam, a married father from East London, two weeks earlier used a fake gun to rob two bookies.
Gold, whose real name is Natalie Heck, performed for U.S. adult studios from 2004-2010 before retiring to her native England. The Internet Adult Film Database lists 98 titles among her credits, including three released this year: Baby Got Boobs 3 (Jules Jordan Video), Bananass (Bluebird Films) and MILF Crazy (Exquisite). There has been no word on her condition following the assault.
Comments are closed.