Baby Reed, New Spanish Porn Actress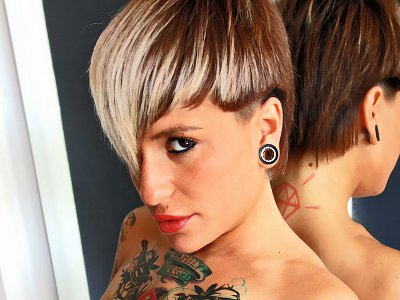 YNOT EUROPE – Spain continues to produce new porn actresses. The latest to gain notoriety for her X-rated abilities is young Valenciana Baby Reed, who hopes to go all the way to the top of her new profession.
Reed shot her first scene with Robin Reid in November 2010. Now she has taken hold of nothing less than a major actor, Spain's foremost pornographic leading man Nacho Vidal.
Reed evidently is determined to demonstrate she has the talent, the looks and the drive to be a major star in her own right.
Photos: Leche69.com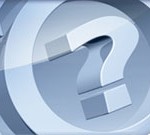 admin
YNOT Admin wields his absolute power without mercy. When he's not busy banning spam comments to hell he enjoys petting bunnies and eating peanut butter. He recommends everyone try the YNOT Mail (ynotmail.com) email marketing platform and avoid giving their money to mainstream services that hate adult companies.
Related Posts
GENEVA – The XSummer Total Quality Contest, hosted by live webcam platform Xmodels, will award up to 1,000 euros each to five models who exhibit […]

By Ben Suroeste LONDON – With their American brethren still reeling from similar scandals across the pond, porn stars in the UK are trying to […]

STOCKHOLM – Swedish adult performer Puma Swede has launched an eponymous line of adult toys in partnership with Swedish manufacturer Freyja Toys. At launch, the […]

LOS ANGELES – Ten-Time MILF of the Year award winner Tanya Tate has re-launched her official fan site on a new platform. The all-new TanyaTate.com […]
Comments are closed.