EU Court: Cellular Roaming Price Caps OK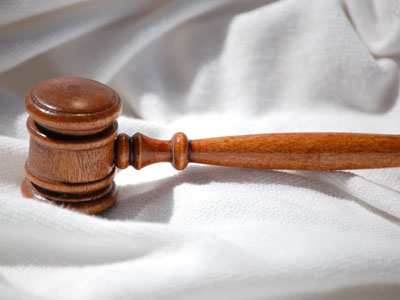 YNOT EUROPE – The European Union did not abuse its regulatory authority when it fixed an upper limit on international mobile voice roaming rates in 2009, the union's highest court ruled Tuesday.
In rejecting a challenge to the rate cap brought by the British arms of Vodafone, Telefonica O2, T-Mobile and Orange, the European Court of Justice in Luxembourg also backed caps on text messaging and mobile internet fees across the 27-nation EU. Caps on those services are scheduled to take effect July 1.
To reach its verdict, the court studied consumer complaints and documentation provided by the telcos. According to court documents, prior to the rate cap, the average roaming charge across the EU was euro 1.15 per minute, or more than five times what telcos paid to transfer calls between their networks.
"That high level of retail charges had been regarded as a persistent problem by public authorities and consumer protection associations," the court noted in a statement.
Since the roaming cap passed, consumers' bills have decreased dramatically, the court noted. While once a four-minute roaming call from Cyprus to Belgium cost euro 12 all by itself, the average total monthly roaming bill for EU consumers now runs about euro 20.
Roaming rates are set to decrease again July 1, to a maximum of euro 0.39 per minute on the calling end and euro 0.15 on the receiving end. In addition, EU legislation requires consumers to choose a monthly limit for mobile internet use outside their home countries. Those who do not set their own monthly cap by the July 1 deadline automatically will fall under the default cap of euro 50. Once a phone number reaches the limit, mobile internet service will be suspended pending payment of the balance due in order to prevent consumers unintentionally racking up massive bills.
Comments are closed.