PPP: Pizza, Pasta, PussyCash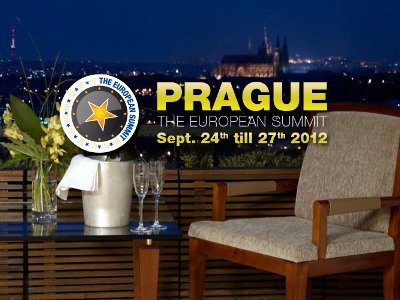 PRAGUE (YNOT Wire) – PussyCash decided to go all the way at the The European Summit and purchased a record-breaking five sponsorships for the Prague gathering Sept. 24-27.
The first time attendees will come across the PussyCash logo is when they check into the Hotel Praha at the PussyCash Hotel Check-In Desk. Each guest will receive a PussyCash Room Key which will grant access to an over-sized hotel room (27-45 square meters). Each registered attendee also will receive a PussyCash Show Badge.
PussyCash also will host a very special, two-day PussyCash Pizza and Pasta Station, providing attendees with a variety of Italian classics like salami pizza, cheese pizza, vegetarian pizza, spaghetti Bolognese and vegetarian pasta. The pizza-and-pasta buffet will be open Sept. 25 and 26, conveniently located on the main terrace of the event hotel.
The company also will host a product presentation and corporate reception Sept. 25 in the hotel's presidential suite.
To learn more about PussyCash, visit PussyCash.com.
For more about The European Summit, visit TheEuropeanSummit.com.
Comments are closed.